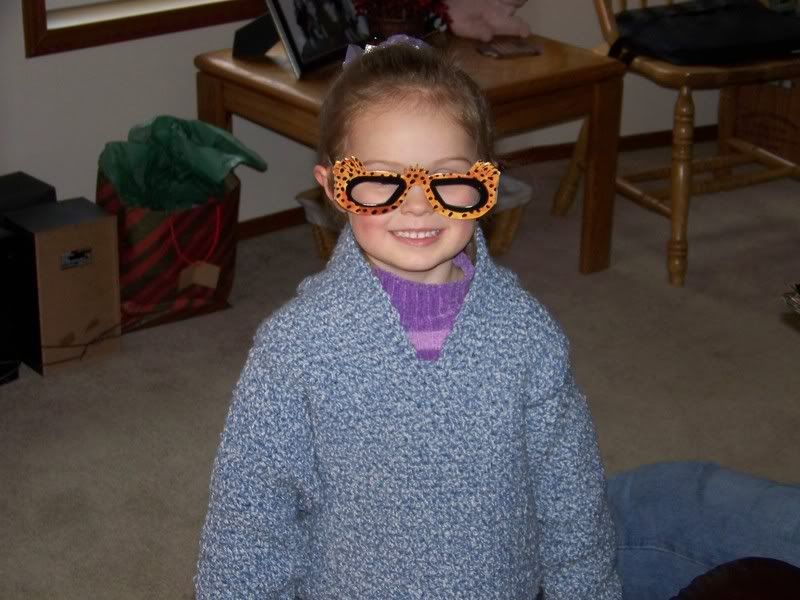 Well, this is fun. It would not allow me to edit that first blog. I will attempt again. Don't really want to ruin this fun page!
This is my 4 year old granddaughter in her blue hoodie created using Bernat's Denimstyle yarn. This pattern is easy and quick to make up dispite the fact that it is single crocheted. The pattern is available at
www.bernat.com
in the free crochet pattern section. Don't be afraid to try this pattern! It is very cute!